I get requests from readers all over the country—and often other countries, too!
If you have a school project, you can find answers to many of your questions by reading the book, reading the author's notes to my various books, by conducting an online search about me, and by reading the various pages on this web site.  
If you don't hear from me right away, I am most likely hunkered down, researching and writing my next book. Don't wait! You might get a bad grade if you turn in your project late.
You can send email to me or send me postal mail at P.O. Box 718, Moscow, PA 18444. No need for formality. Just call me Susan.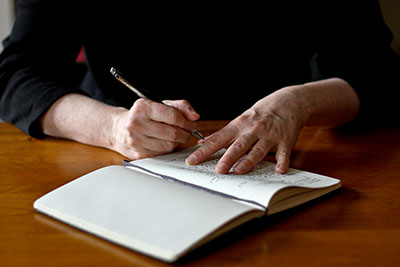 Literary Agent
(for information about literary and dramatic rights only)
Ginger Knowlton
Curtis Brown LTD
10 Astor Place
New York, New York 10003